A Multidisciplinary Design Studio based in Cairo that works to turn any simple idea and develop it to come to life. Our projects are recognized by their quality details, unique designs and distinctive style.
Our Clients are the soul of our work, our main goal is to illustrate their values and individuality through our design.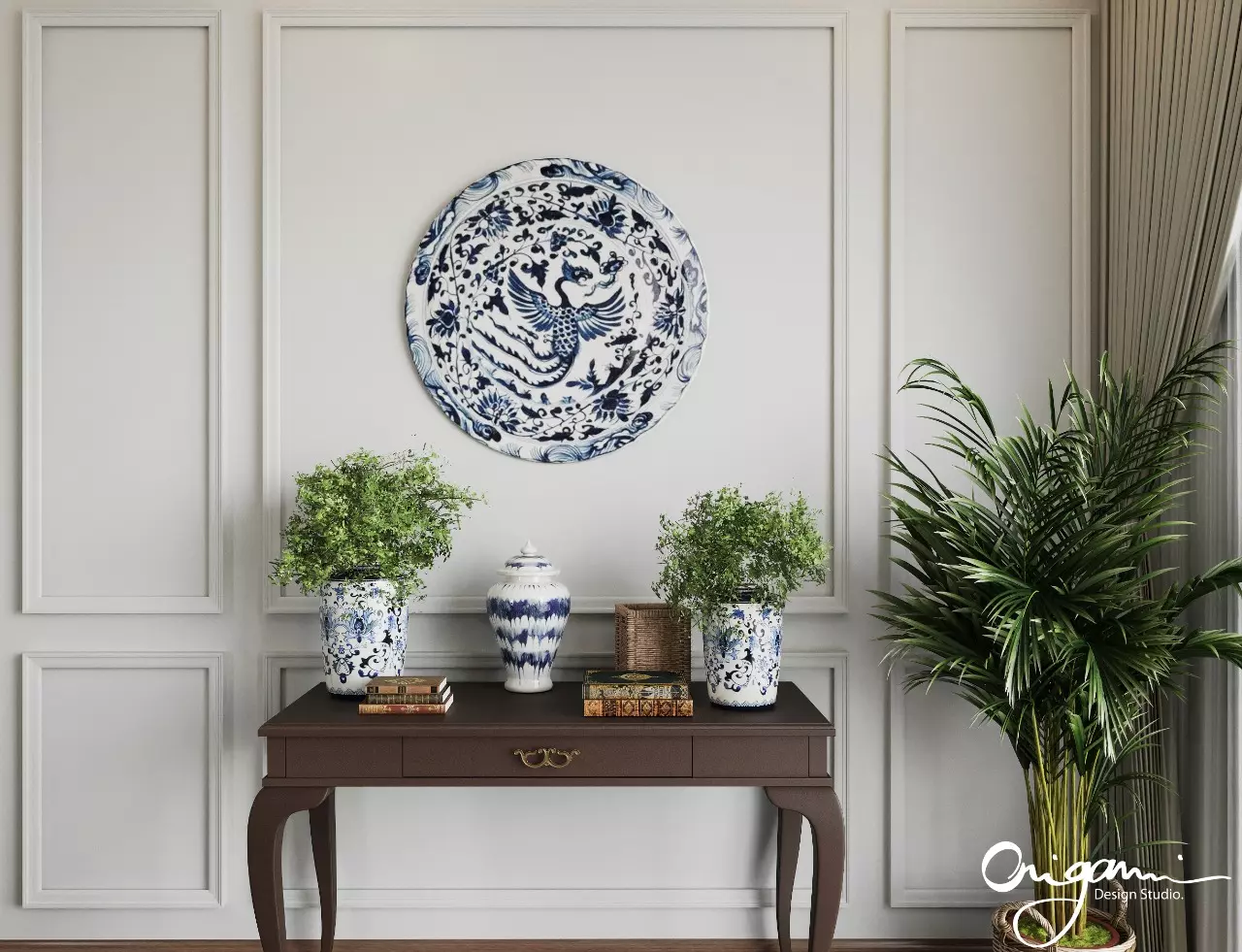 Interior Design Doesn't Have to Be Expensive or Complicated! It Should Be Smart & User Friendly
Teamwork is the secret that makes common people achieve uncommon results
Interior Design Firm Based in Cairo, Egypt
ORIGAMI Design Studio was established in 2013 in the historical city of Cairo, Egypt. Founded by a group of talented architects and designers. With specializations in several design fields, our diverse team strives to bring forth distinctive excellence that challenges the design trends of today. Every detail we invest time in is an experience; a chance at a better quality of life and an outlet for the unlimited human potential that lies within us all.
The purpose of our designs is to elevate the vision you have, of your dream. We create a reality that is in tune with your mindset, as we believe every space must be a tangible experience and a reflection of one's character and nature. Discovering surprising and inspiring possibilities is a challenge that we always gladly embrace.